About Maatangi Vastu & Jyotish
Maatangi Vastu & Jyotish is a trusted astrology, vastu, and gemstone consultancy service provider. Since 2001, Astro Guru Dharmendra Parmar has been guiding individuals towards a harmonious and prosperous life through the principles of Vedic vastu, gemstones, and astrology. Our mission is to empower individuals with the knowledge and tools to unlock their true potential and lead a fulfilling life.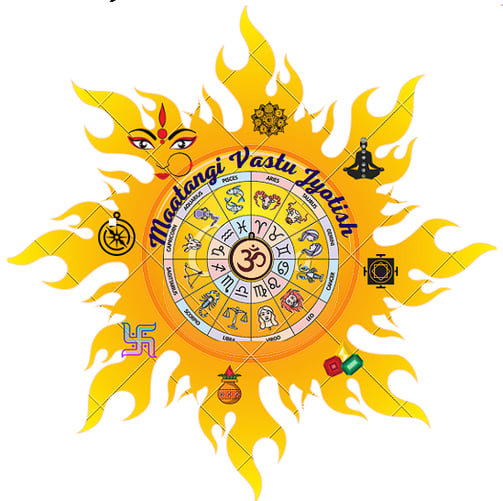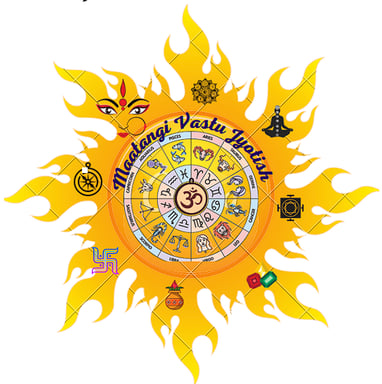 Our mission
Empower lives through ancient wisdom. Offering personalized guidance in astrology, Vastu, and gemstones, we help individuals unlock their true potential, create harmonious spaces, and embrace transformative growth. Join us on a journey of fulfillment, success, and well-being.
Our vision
We envision a world where individuals embrace the profound wisdom of Maatangi Vastu and Jyotish, unlocking their true potential and living harmoniously with the universe. Guided by our vision, we strive to empower lives, foster spiritual growth, and create a positive impact on individuals, communities, and the world at large.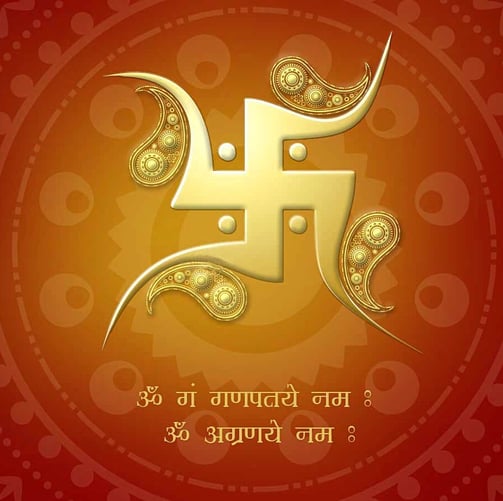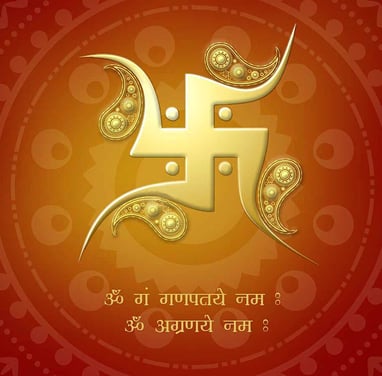 Harness the ancient wisdom of Vedic Vastu to create a balanced and positive living environment. Our expert consultants will guide you in aligning your home or office with the cosmic energies for prosperity and well-being.
Discover the secrets of your destiny through the profound science of astrology. Our experienced astrologers will provide accurate predictions and valuable insights into your life, relationships, career, and more. Unveil the path to success and happiness.
Experience the transformative power of gemstones. Our gemstone consultants will help you choose the right gemstones based on your birth chart and specific needs. Enhance your energy, attract abundance, and find inner balance with the mystical properties of gemstones.