Astro Guru Dharmendra Parmar Ji
Welcome to Astro Guru Dharmendra Parmar's realm of profound wisdom and expertise! With over 20 years of unparalleled experience as an esteemed astrologer, vastu analyst, and gemstone specialist, Guru Dharmendra Parmar is your guiding light on the path to cosmic enlightenment. His meticulous insights and profound knowledge empower individuals to unlock the hidden potential of their lives, enabling them to achieve harmony, success, and overall well-being. Step into the realm of ancient wisdom, as Guru Dharmendra Parmar unveils the transformative power of astrology, vastu, and gemstones to create a life filled with abundance and positivity.
Bathed in a tapestry of prestigious accolades, Guru Dharmendra Parmar stands as a shining beacon in the realm of astrology and vastu. His remarkable expertise has garnered him distinguished honors such as the esteemed Jyotish Varahmihir, Jyotish Mahasagar, and Jyotish Marthand awards. Recognizing his profound contribution to the field, Guru Dharmendra Parmar has also been bestowed with the prestigious Shravan Nakshtra Award and the Shravan Nakshtra Samman. Furthermore, his mastery in the realm of gemstones has earned him the coveted titles of Jyotish Aditya and Jyotish Ratna Bhushan, while his unparalleled knowledge of vastu garnered him the esteemed Vastu Vashisth recognition. These accolades serve as a testament to Guru Dharmendra Parmar's exceptional skills and his unwavering dedication to transforming lives through the realms of astrology, gemstones, and vastu.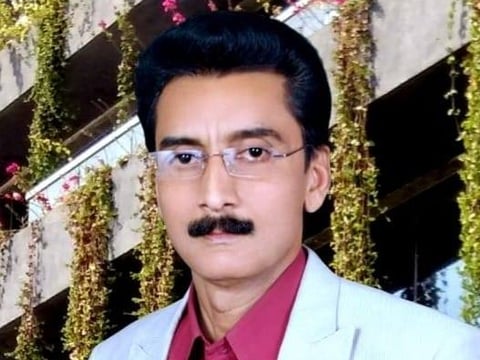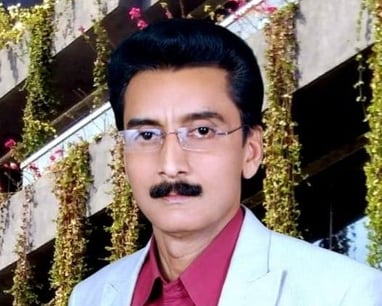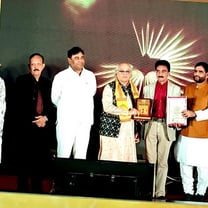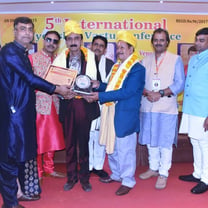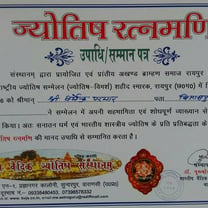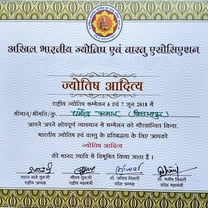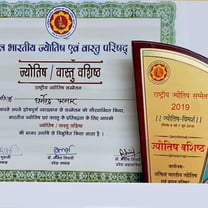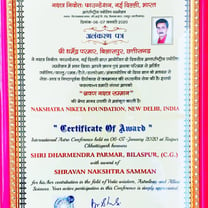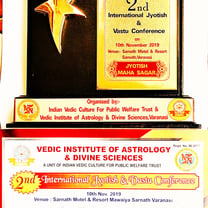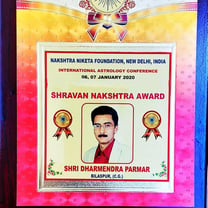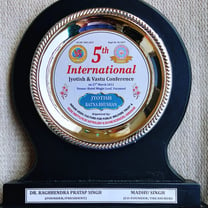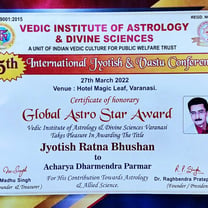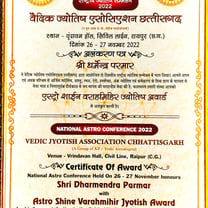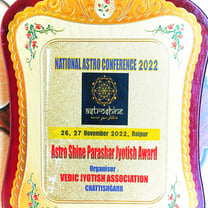 Our mission
We're on a mission to change the way the housing market works. Rather than offering one service or another, we want to combine as many and make our clients' lives easy and carefree. Our goal is to match our clients with the perfect properties that fit their tastes, needs, and budgets.
Our vision
We want to live in a world where people can buy homes that match their needs rather than having to find a compromise and settle on the second-best option. That's why we take a lot of time and care in getting to know our clients from the moment they reach out to us and ask for our help.
Our team
Our strength lies in our individuality. Set up by Esther Bryce, the team strives to bring in the best talent in various fields, from architecture to interior design and sales.
Esther Bryce
Founder / Interior designer